Build smart, effective websites in no time with Pillar
It's Your Site, Your Way.
Pillar features a plethora of content blocks and layouts to create your website.
Simple Demo Data Import
You can be setup and ready on no time using our simple demo data importer.
Beautiful Font Combinations
Achieve the right visual tone for your business with our helpfully themed font pairings.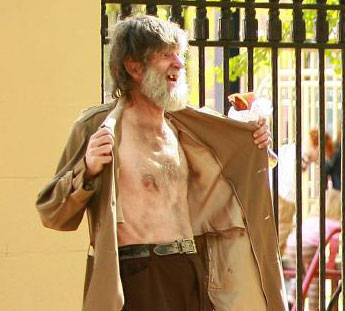 Your Site, Your Way.
Offering a range of unique themed font pairings means that achieving the perfect visual tone for your project.
Developer Friendly
We've worked hard to make Pillar a flexible base of code from which developers can construct feature-rich sites.
Modular and Reusable
Combine Pillar's hand-crafted components to create elegant, cohesive pages that work equally well as one or multi-page sites.
Bold, Simple, Robust.
Pillar features a bevvy of content blocks and layouts to create your website.
Lovingly Crafted Components
Tailored for modern startups, portfolios shops and more.
Highly Decorated Author
Awarded by Envato for providing high quality products.
Customers Love Pillar
High quality deisgn and ease-of-use combine to form a product that
designers and developers are crazy about.
Sorry, no results were found, search again?
Subscribe for updates and free resources
Don't worry, we'll only send you the best stuff – no spam.